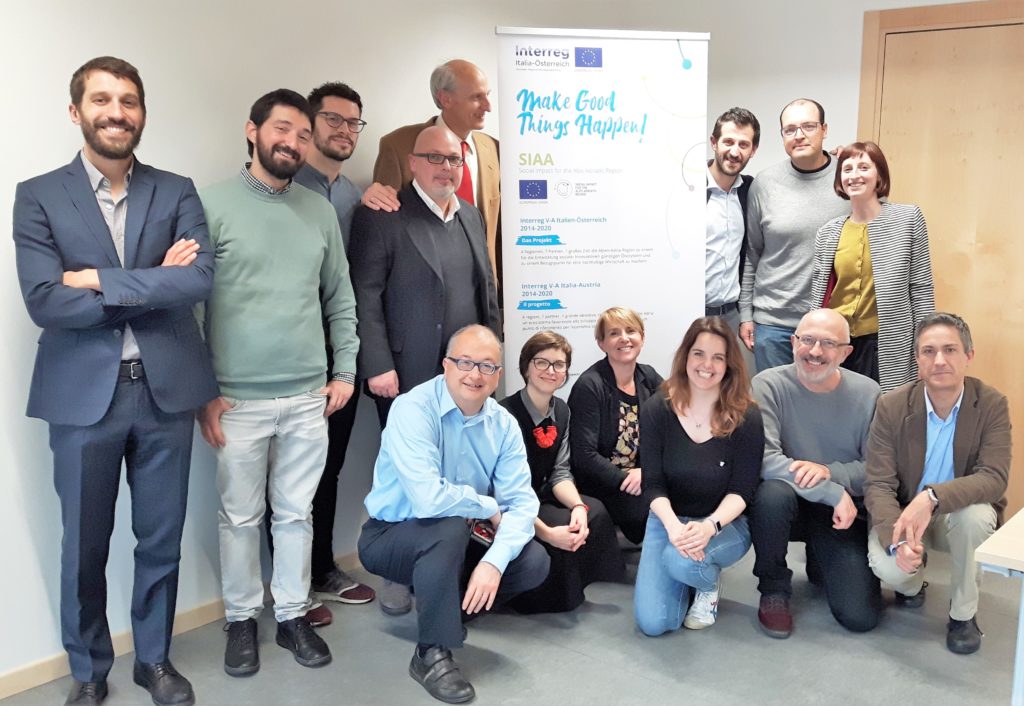 DESIGN SOLUTIONS FOR URBAN SECURITY
Nicolas is a product designer. His project aims at selling and renting to municipalities or other organizations, security concrete barriers with a reduced environmental impact, a pleasant aesthetic and IoT features.
Francesco Bolzonello e Matteo Dalla Porta
SEERCLE
Matteo and Francesco are respectively specialized in Economics and Environmental Engineering. Their project aims at facilitating small and medium-sized enterprises transition towards Circular Economy through a multidisciplinary yet specialized consultancy method.
IL TUO STILE AD OGNI COSTO
Anna is a fashion designer. Her idea is to implement a consultancy and training service to help disadvantaged people to dress better for their wellbeing and their  community integration, by using donated reused clothes and fashion experts support.